Template:Refimprove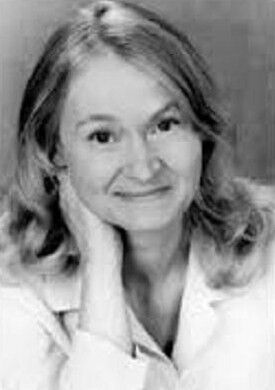 Ellery Akers (born 1946) is an American poet, children's writer, artist, and naturalist.
Life
[
]
Akers attended Radcliffe College at Harvard University, where she was an editor of The Advocate, and where she earned a B.A. in 1967. She took postraduate studies at San Francisco State University, earnng an M.A. in 1974.[1]
Akers lives on the coast of Northern California.[1] She is the author of a collection of poems, Knocking on the Earth (1989),[2] and an illustrated children's novel, Sarah's Waterfall: A Healing Story About Sexual Abuse (2009).[3]
Her poetry has been featured on National Public Radio, and has appeared in the American Poetry Review,[4] Harvard Magazine,[5] Ploughshares,[6] The Sun,[7] and many other magazines. Her nature essays have been included in numerous magazines and anthologies, and her play, Letters to Anna: 1846-54, won a Dominican University One Act Play Festival Award in 2003.[5]
Akers has taught at Cabrillo College and been on the faculty at writer's conferences at Squaw Valley, Skyline College, and Humboldt State University.[5]
Recognition
[
]
Akers has won 9 national awards for writing, including the John Masefield Award, the Paumanok Award, the Gordon Barber Award, and Sierra magazine's Nature Writing Award.[1]
Akers has exhibited her artwork in a number of galleries and museums in the United States, and her fellowships include writing residencies at Ucross Foundation,[8] Blue Mountain Center, the MacDowell Colony, and Headlands Center for the Arts.[5]
Publications
[
]
Poetry
[
]
Juvenile
[
]
Sarah's Waterfall: A healing story about sexual abuse. Brandon, VT: Safer Society Press, 2009.

Except where noted, bibliographical information courtesy WorldCat.[9]
See also
[
]
References
[
]
External links
[
]
Poems
Books
About