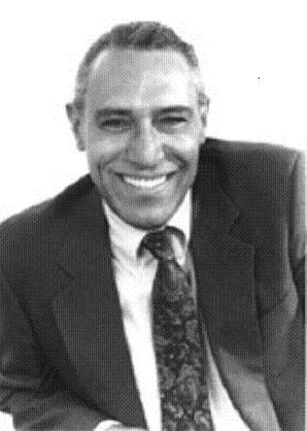 Jack Agüeros
Born
1934
East Harlem
Died
May 4, 2014
Manhattan, New York
Nationality
American
Genres
poetry
Jack Agüeros (September 2, 1934 - May 4, 2014) was an American poet, writer, translator, and community activist.
Agüeros was born in East Harlem.
After serving for 4 years in the United States Air Force as a guided missile instructor, he earned a B.A. in English from Brooklyn College and an M.A. in Urban Studies from Occidental College. He began writing essays in the 1970s, and his first poems appear in an early landmark anthology of Puerto Rican literature, entitled Borinquen, published by Knopf in 1974.
From 1977 to 1986 he was the director of the Museo del Barrio in New York City.
Agüeros, who specialized in the sonnet, did not publish his 1st book of poetry until 1991.[1]
Agüeros's "work deals with the complexities, challenges, and struggles of the Puerto Rican experience in America."[2]
Recognition
Edit
In 1973, Agüeros won a Council on Interracial Books for Children (CIBC) literary award in what was the CIBC's 5th annual contest. Founded in 1965, one of the CIBC's goals was to promote a literature for children that better reflects the realities of a multicultural society.[3]
Agüeros's play, The News from Puerto Rico, won the McDonald's Latino Dramatist Competition in 1989.
In April 2012, Agüeros was the recipient of the Asan World Prize for Poetry.[4]
In the summer of 2012, Agüeros's papers were donated to Columbia University, where they are housed in the Rare Book and Manuscript Library.[5][6]
Publications
Edit
Correspondence Between Stonehaulers. Brooklyn, NY: Hanging Loose Press, 1991.
Sonnets from the Puerto Rican. Brooklyn, NY: Hanging Loose Press, 1996.
Lord, Is This a Psalm? Brooklyn, NY: Hanging Loose Press, 2002.
Short fiction
Edit
Dominoes, and other stories from the Puerto Rican. Willimantic, CT: Curbstone, 1993.
The Immigrant Experience: The anguish of becoming American (edited with Thomas C. Wheeler). New York: Penguin, 1971.
Translated
Edit
Julie de Burgos, Song of the Simple Truth: Complete poems. (Curbstone Press, 1996)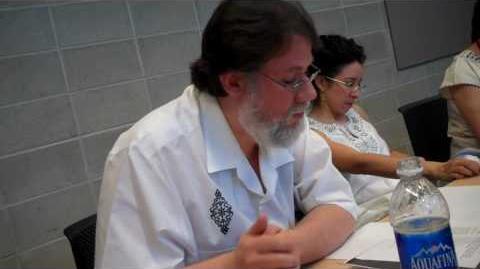 Except where noted, bibliographical information courtesy WorldCat.[7]
References
Edit
External links
Edit
Poems
Books
Community content is available under
CC-BY-SA
unless otherwise noted.