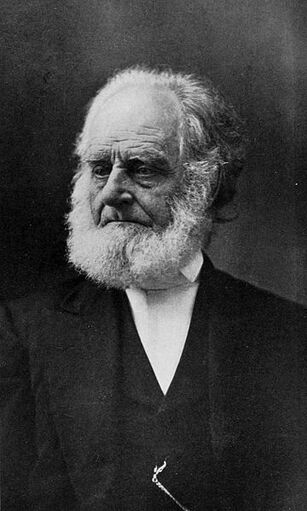 Leonard Bacon
Born
May 26, 1887
Solvay, New York, U.S.
Died
January 1, 1954
Peace Dale, Rhode Island, U.S.
(aged 66)
Occupation
Poet
Nationality
American
Notable award(s)
Pulitzer Prize for Poetry
Leonard Bacon (May 26, 1887- January 1, 1954) was a Pulitzer Prize-winning American poet, translator, and literary critic.
Bacon graduated from Yale University in 1909, and subsequently taught at University of California, Berkeley until his retirement in 1923. In 1923, he began publishing poetry in the Saturday Review of Literature under the pseudonym "Autholycus". He and his family lived in Florence, Italy, from 1927 to 1932.
Recognition
Edit
He won the 1940 Pulitzer Prize in Poetry for his satiric poems Sunderland Capture. He was elected a Fellow of the American Academy of Arts and Sciences in 1942.[1]
Publications
Edit
Translated
Edit

Except where noted, bibliographical information courtesy WorldCat.[2]
References
Edit
External links
Edit
Books
About
Community content is available under
CC-BY-SA
unless otherwise noted.