Main article: Literary criticism
The following list of literary critics includes those who have written literary criticism in English, irrespective of country or time period. When known, the critic's birth and death dates and country are given.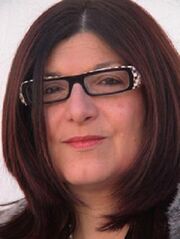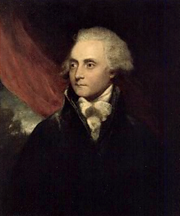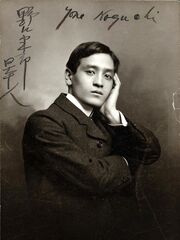 Arthur Quiller-Couch (1863-1944), England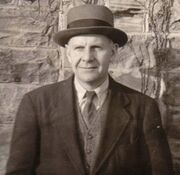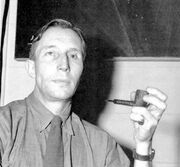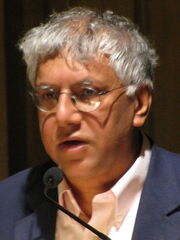 Louis Untermeyer (1885-1977), United States
Mark Van Doren (1894-1972), United States
Pasquale Verdicchio (born 1954), Canada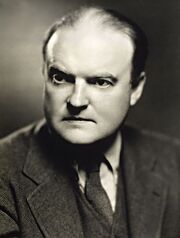 Stephen Yenser (born 1941), United States
Community content is available under
CC-BY-SA
unless otherwise noted.