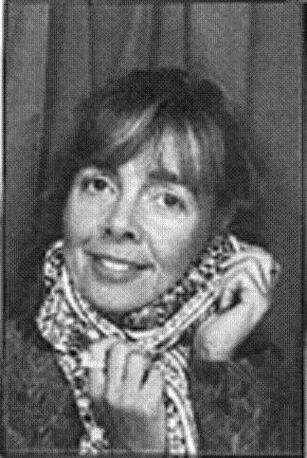 Michelle Desbarats is a Canadian poet.
Desbarats was born in Winnipeg, Manitoba.[1] Her father was award-winning journalist and national news anchorman Peter Desbarats.[2]
She grew up in Montreal and Prince Edward Island, 2 different regions that resonate in her work.[1]
She lives in Ottawa, Ontario,[1] where she has taught creative writing at Carleton University.
Her work has appeared in Transpoetry, Burnt Toast, Speak!, and Meltwater, and on CBC Radio.[3]
In 1998, her debut colletion of poetry, Last Child to Come Inside, was published by Carleton University Press. It turned out to be the fastest selling book of poetry that McGill-Queen's University Press (which took over Carleton) had ever had, and was still in demand almost a decade later.[2] Last Child to Come Inside was reissued by McGill-Queen's University Press in 2014.[4]
She performed at the Ottawa Writers' Festival in 1999 and 2003.[1]
She has received an Ontario Arts Council Works in Progress grant.
Her chapbook Eve'n Adam (1998) was included in Groundswell: Best of above/ground press, 1993-2003 (Fredericton, NB: Broken Jaw Press, 2003).[3]
She was a finalist in the CBC Literary Awards, most recently in 2005.[3]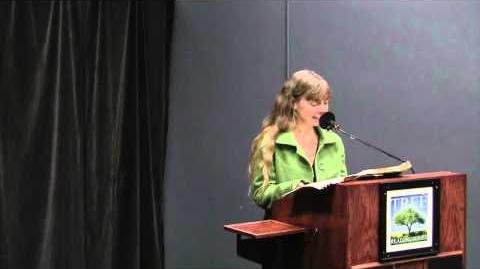 Except where noted, bibliographical information courtesy WorldCat.[4]
Poems
Books
About
Community content is available under
CC-BY-SA
unless otherwise noted.