Penny's Poetry Pages focus on poetry written in
English
. Occasionally, though, we will print articles on poets who write in another language, either because of their international contribution to the art, or because of a connection (such as translation or influence) with poetry in English
.
The following list is in no way definitive nor representative of the contributions to world literature of any language group.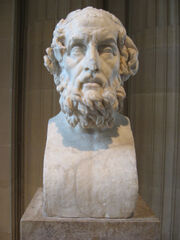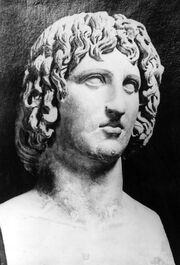 Du Fu (712-770)
Valzhyna Mort

(born 1981), United States
Simon Vinkenoog (1928-2009), Netherlands
Yehuda Amichai (1924-2000)
Mois Benarroch (born 1959)
Abraham Regelson (1896–1981)
Bálint Balassi (1554-1594)
Sándor Petőfi (1823-1849)
Indian languages
Edit
Lucille M. Nixon (1908-1963), United States
Yone Noguchi (1875-1947), Japan / United States
Ueshima Onitsura (1661-1735), Japan
Norwegian
Edit
Jan Erik Vold (born 1939)
Omar Khayyám (1048-1131)
Rumi (1207 – 1273)
Luis de Camões (1524-1580)
Tomas Tranströmer (born 1931)
Malka Heifetz Tussman (1893-1987), United States
Aaron Zeitlin (1898-1973), United States
Mazisi Kunene (1930-2006), South Africa
Community content is available under
CC-BY-SA
unless otherwise noted.