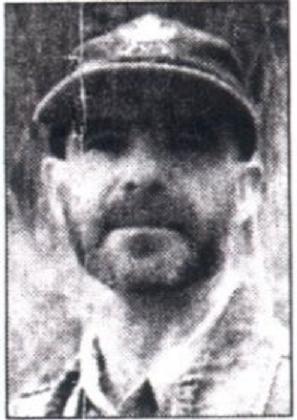 Robert Boates (born 1954) is a Canadian poet.
Boates was born and raised in Hamilton, Ontario.[1]
In 1989 he suffered a head injury which caused traumatic brain injury, damaging the language center part of his brain.[2]
He has published poetry in The New Quarterly, Event, edge (Japan), Beneath the Surface, paperplates, and i.e. Magazine (devoted to brain injury).[3]
Wikipedia: "His poetry, which is clear, erudite, well-crafted, intelligent, and economical, 'provides a literary voice for survivors of brain trauma, documenting his passage in a second life'.... His style, in its contemporariness-without-ornament, can be reminiscent of Larry Levis."[4]
Recognition
Edit
Boates shared first place in a 1986 national poetry competition sponsored by Fame Canada Enterprises of Victoria, British Columbia.[5]
Publications
Edit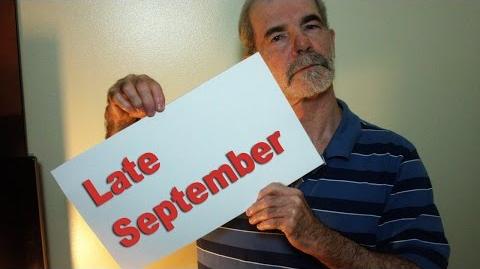 Bibliographical information courtesy the University of Toronto.[3]
References
Edit
External links
Edit
Poems
Audio / video
Books
This is a signed article by User:George Dance. It may be edited for spelling errors or typos, but not for substantive content except by its author. If you have created a user name and verified your identity, provided you have set forth your credentials on your user page, you can add comments to the bottom of this article as peer review.
Community content is available under
CC-BY-SA
unless otherwise noted.